Brisbane Manor is undoubtedly the best choice for a memorable stay in vibrant Brisbane. Our historic building is adorned with stunning antiquities, creating a one-of-a-kind experience. Our rooms are of the highest quality and promise a pristine, comfortable experience. Located in the heart of the thriving Valley, our position is perfect for those seeking the city's most exciting nightlife, with the best restaurants and bars within easy walking distance. If you arrive by car, there is secure parking available on our premises. We are dedicated and thrilled to provide magnificent and affordable accommodation and truly believe that Brisbane Manor will exceed your expectations.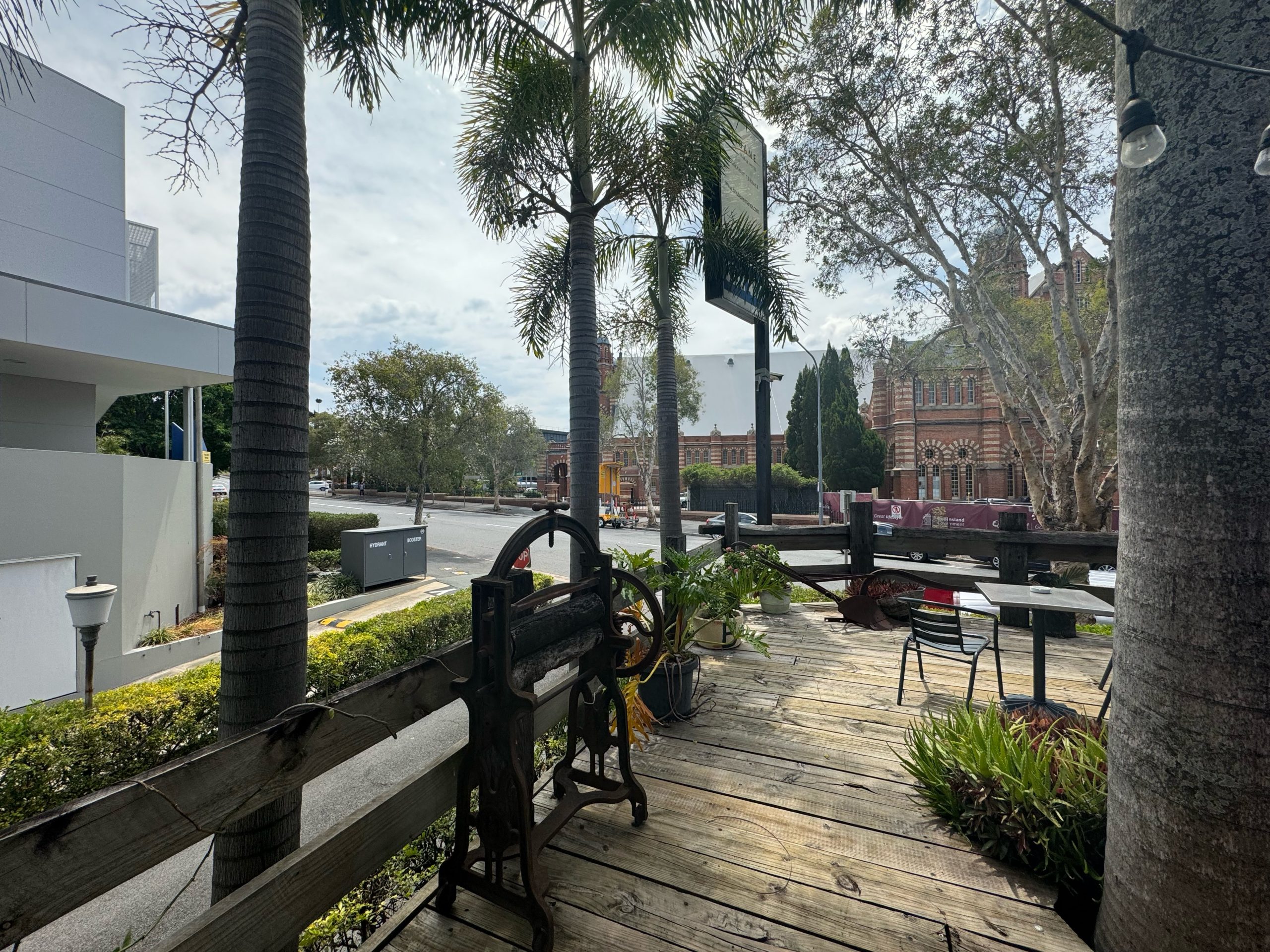 Get into the action in the heart of Brisbane
Built around the end of the 1800's our Heritage Manor building is one of a kind. If you want to experience what Queensland yester year felt like then this is for you. With all the antiques and memorabilia your heart could desire.
We pride ourselves in offering some of the best budget accommodation in Brisbane. With a great crew, tour desk and all the facilities you need. You will be glad to have this holiday experience.
In the heart of the vibrant Fortitude Valley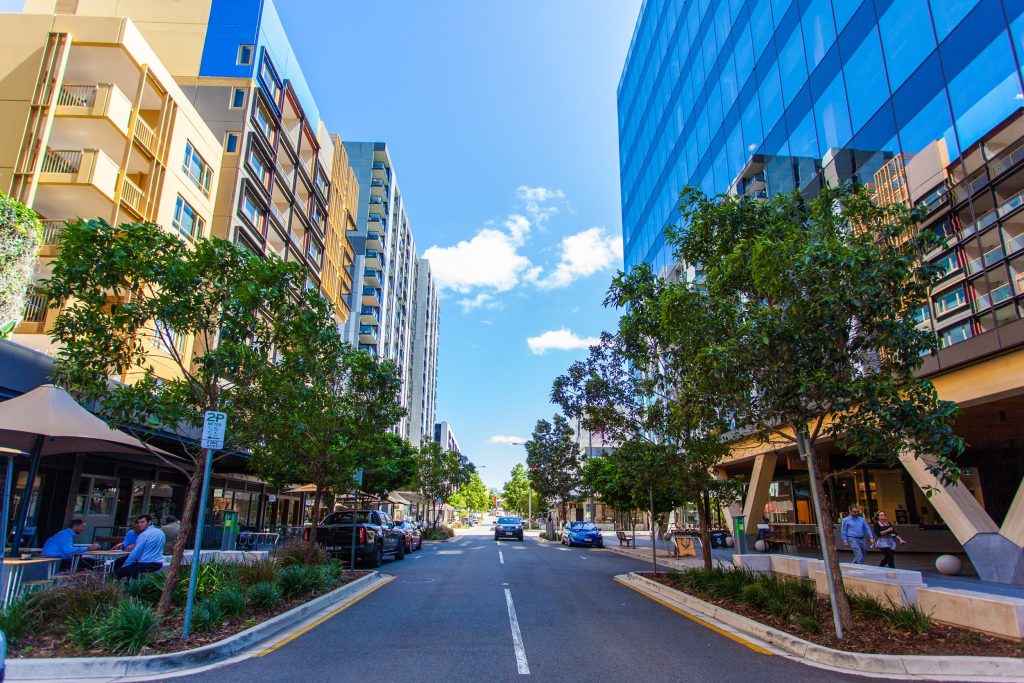 King St
Enjoy exploring King St with its great cafes and proximity to RNA showgrounds and Fortitude Valley. Indulge in a range of delicious food options and experience this vibrant area to the fullest!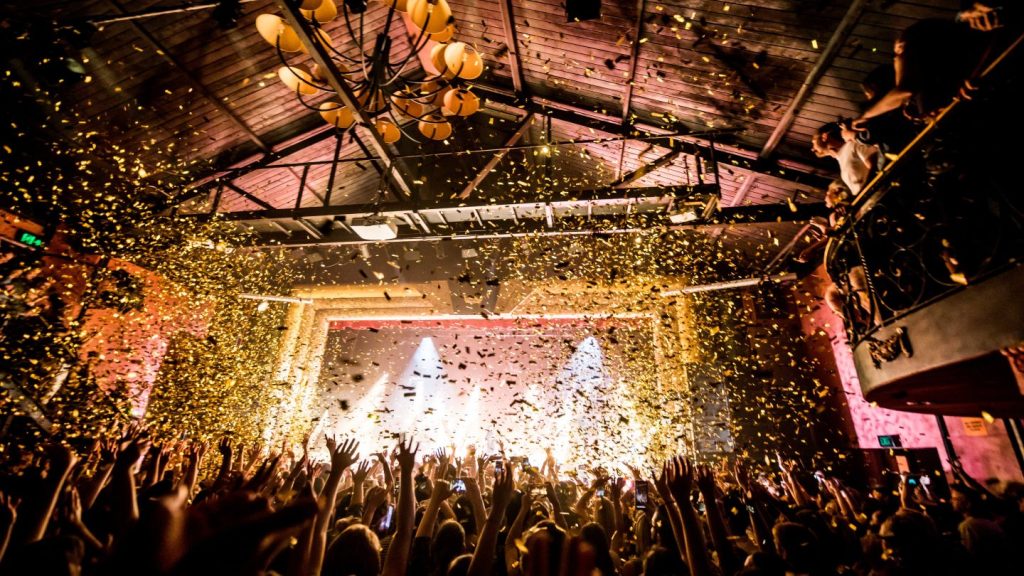 Tivoli
Tivoli, a renovated theatre in Brisbane, hosts music, theatre, and comedy shows. Its Art Deco architecture and top-notch sound and lighting enhance the intimate atmosphere. Enjoy a wide selection of spirits and craft beers at the bar. Don't miss the opportunity to experience live entertainment at Tivoli.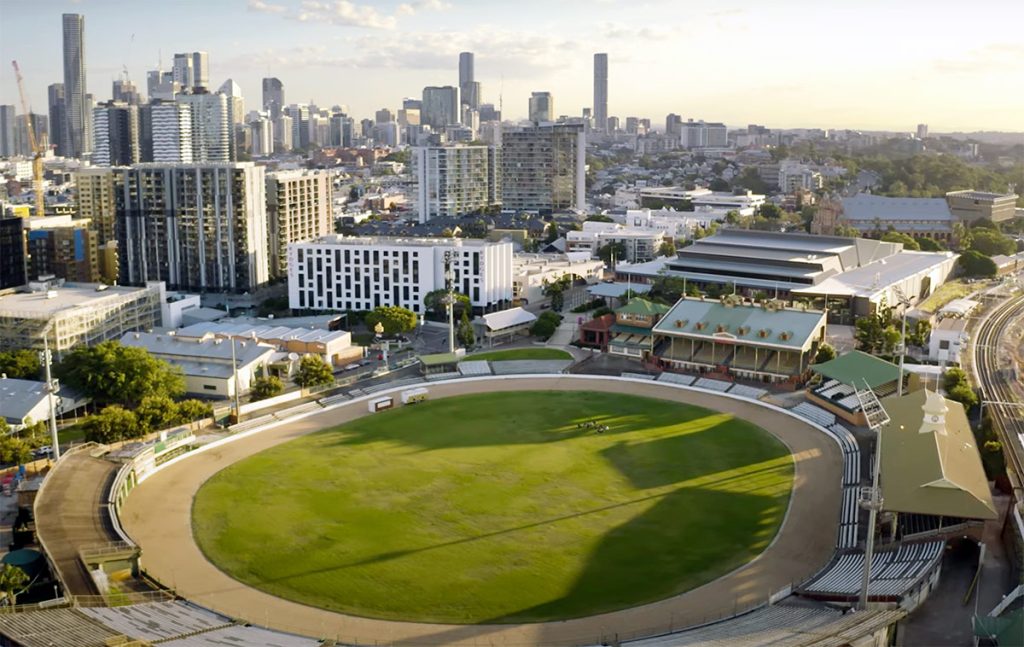 Brisbane Showgrounds
RNA Showgrounds in Brisbane has been a popular event venue since 1875 with state-of-the-art facilities, versatile spaces, and delicious food options. It can host a variety of events from expansive trade shows to intimate exhibitions and agricultural shows. Popular among locals and tourists, RNA Showgrounds is a standout choice for any event.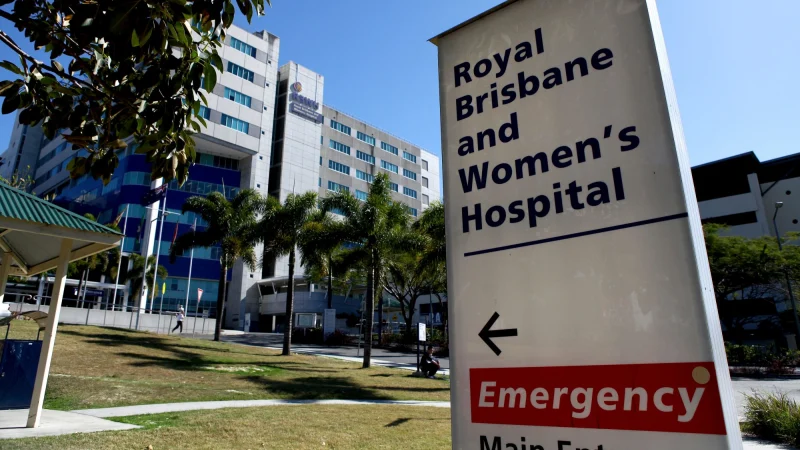 Royal Brisbane Hospital
RBWH is a leading Brisbane healthcare facility specializing in women and infant medical services, such as gynaecology, breast health, reproductive medicine, cancer, trauma and intensive care.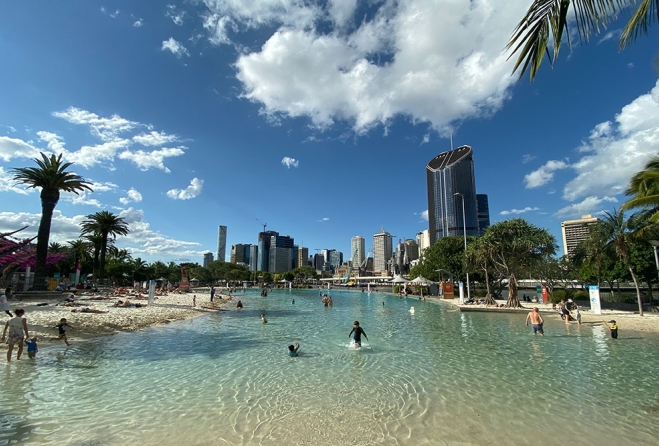 Southbank Parklands
Visit Southbank Parklands for a variety of attractions, dining, events, and stunning CBD views. Easy public transport access makes it an excellent family-friendly recreational spot.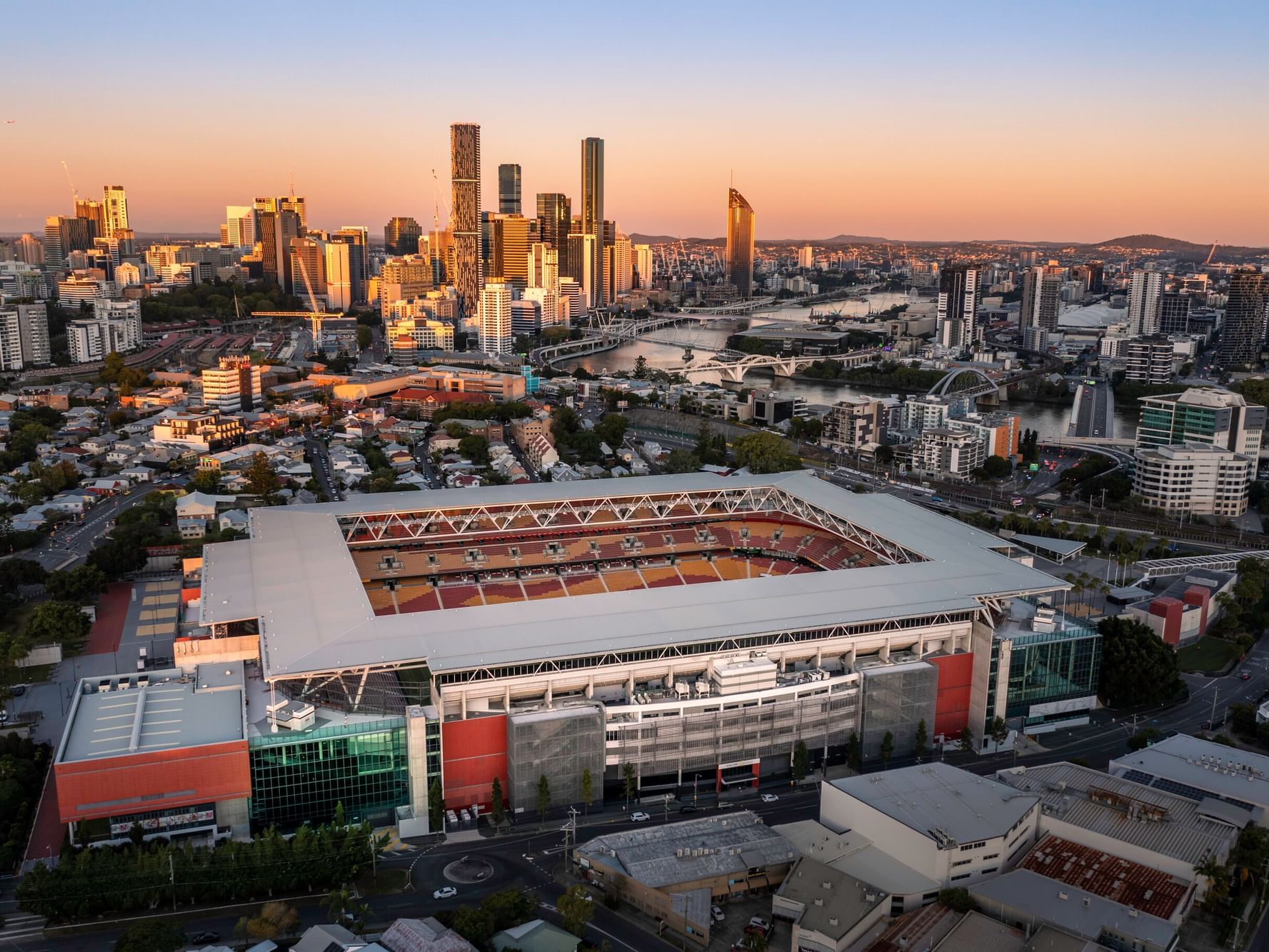 Suncorp Stadium
Suncorp Stadium is a premier sports venue in Brisbane, Australia, accommodating over 50,000 fans. It hosts top teams like the Brisbane Broncos and Queensland Reds, as well as concerts and festivals. With excellent amenities and accessibility via public transportation, it offers a world-class experience.